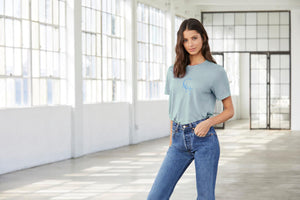 WHAT IS A CITIZEN OF HEAVEN?
Applying Grace & Truth with Godly Wisdom!
What is meant by our being citizens in heaven? It means that we are under heaven's government. Christ, the King of Heaven, reigns in our hearts. The glory which belongs to beautified saints belongs to us, for we are already sons of God. Since we are citizens of heaven, let our walk and actions be consistent with our high dignity.
From the journal...
---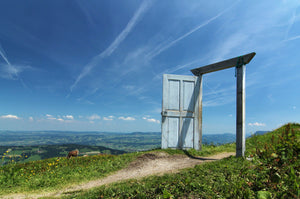 "But giving thanks is a sacrifice that truly honors me." - Psalms 50:23 What does God desire of me? Men have tried to answer this through the ages. Religion has...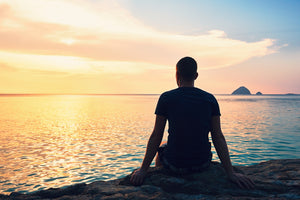 There are times of great distress and discouragement for all people, whether they are a citizen of Heaven or not. As lovers of Jesus, we can fall into the trap...